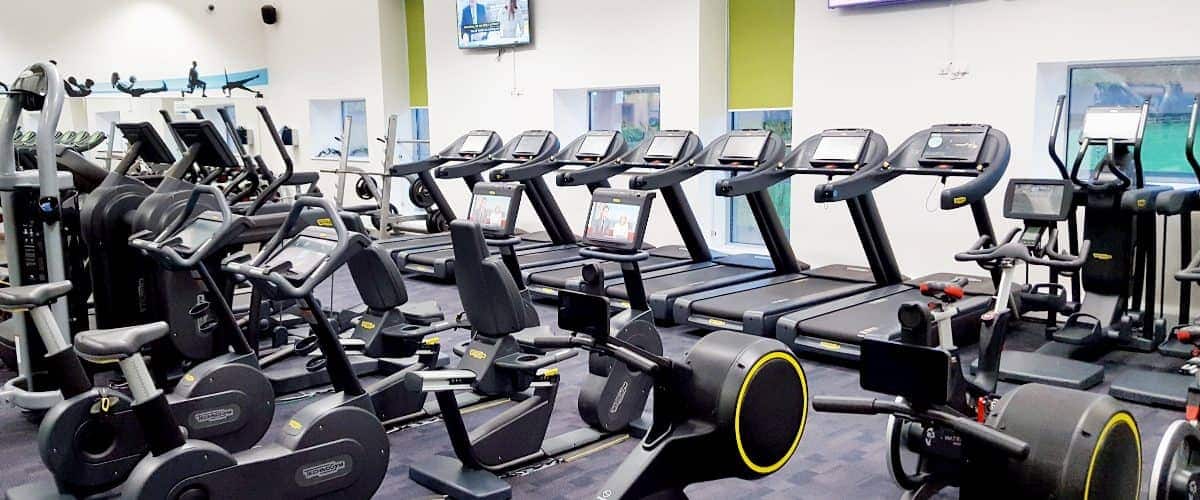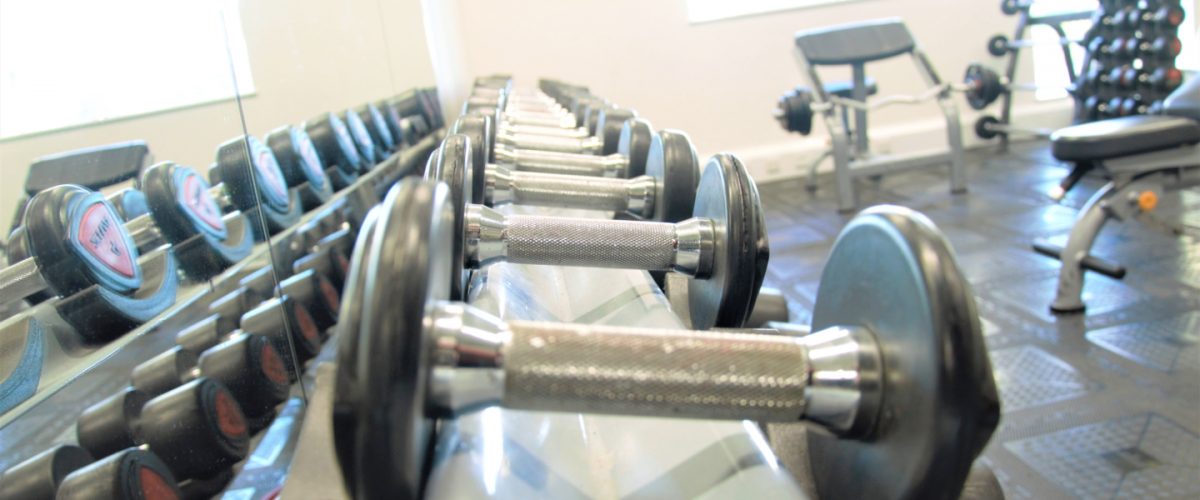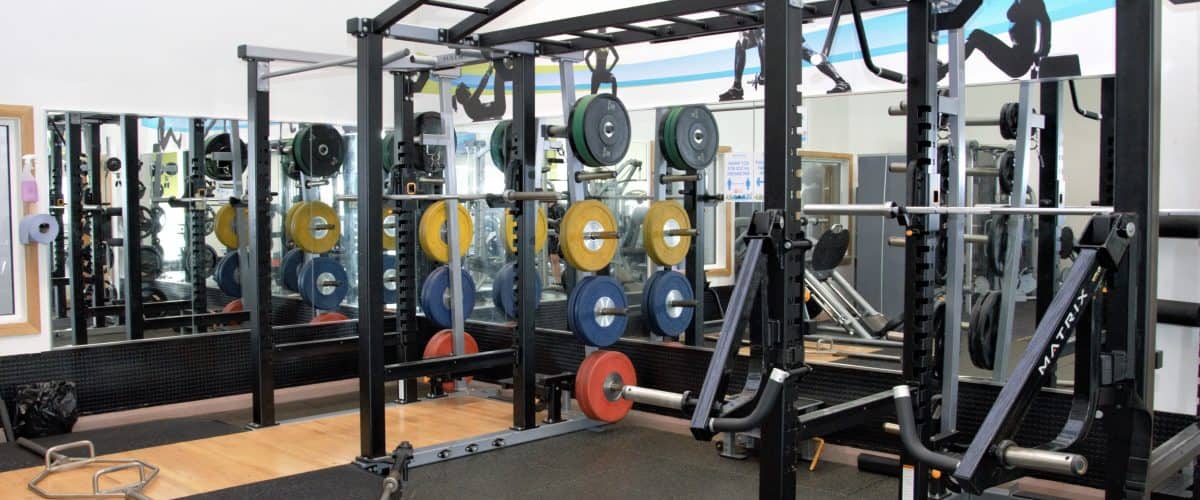 Gym
Workout in our state-of-the-art, fully air-conditioned, 65+ station gym with experienced professionals on hand to help your fitness needs. Our equipment is fully web-enabled and integrated with Mywellness Fitness Tracking Systems.
Our equipment includes: A Matrix double Mega Rack, Skillmill, Skillrun and Skillrow, Interactive Spin Bikes, SkiErg, Assault Bike, Cross Trainers, Stairmills, Treadmills, Free Weights up to 50kg, Kettlebells, ViPR's and more. Want to look before you book? Just pop to the centre anytime to request a tour.
Track your progress or book in with a member of the Fitness Team using the Mywellness app
Our gym features the latest Technogym equipment, which can be used alongside the Mywellness app to help you monitor your progress. Simply connect the app to the equipment you are using via Bluetooth or by scanning the QR code and your activity will be uploaded to your Mywellness profile.
The Mywellness app makes it easy to follow your personal fitness programme and reach your goals. It can also sync your activity to other apps including Apple Health, Fitbit and Strava.
Use the app to book an initial consultation or programme review with one of our experienced Fitness Instructors.
Personal Training
Whether your goal is sport-specific, rehabilitation, weight loss or nutrition and lifestyle our experienced instructors can offer one-to-one dedicated support. See the Fitness Team for prices and booking.
Read More
Membership Packages
We offer a variety of membership packages which provide a cost-effective way to enjoy our facilities and classes. You can pay monthly or annually, and discounts are available for senior, joint and off-peak membership. Sign up for your membership online to get started today.
If you would like to try us out before signing up, or membership isn't right for you, you can also book and pay as you go for any of our activities.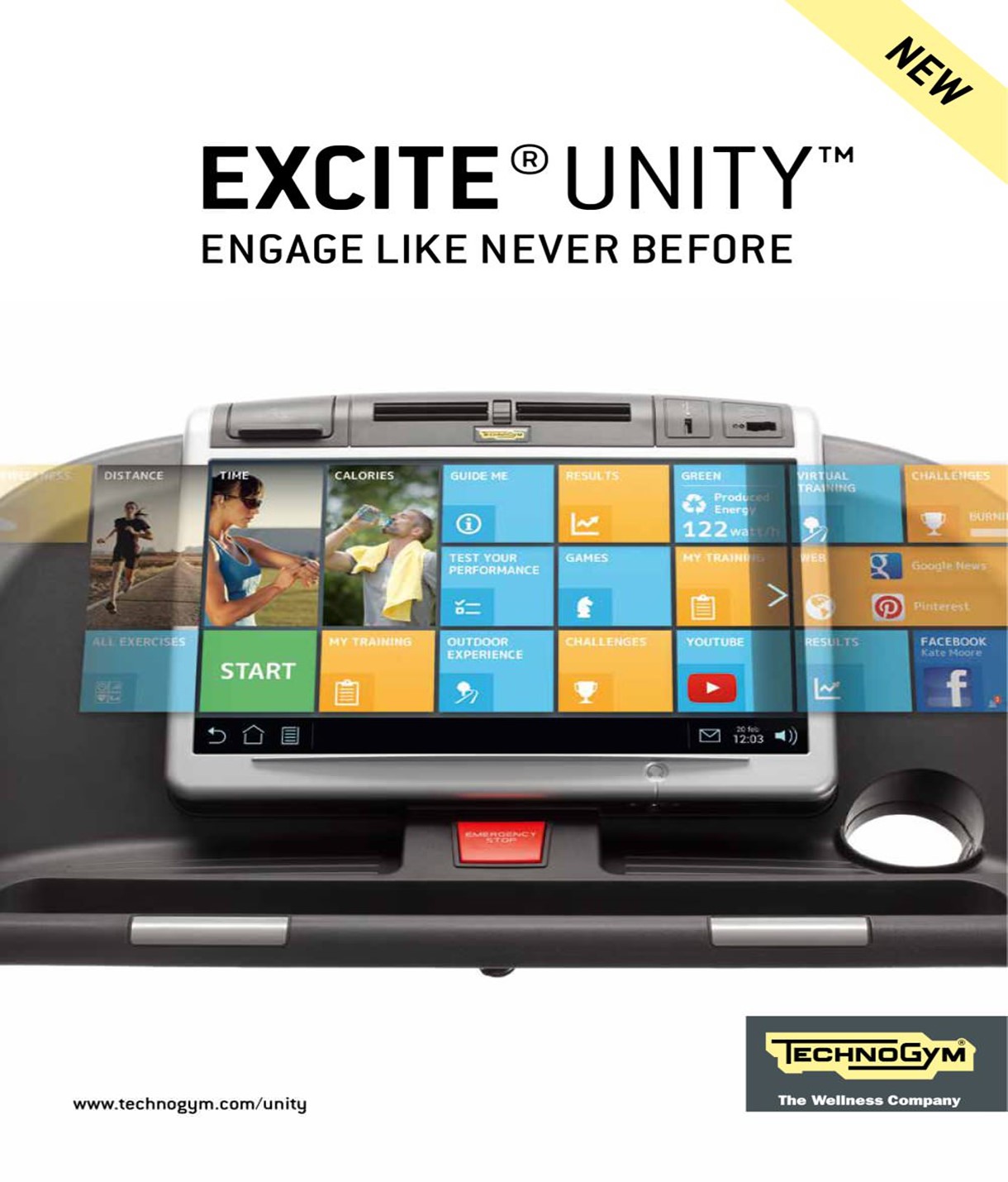 60+ Gym Stations
Web Enabled Equipment
MyWellness App Tracking
Experienced Fitness Team
Members & Pay As You Go
Technogym Cardio Equipment