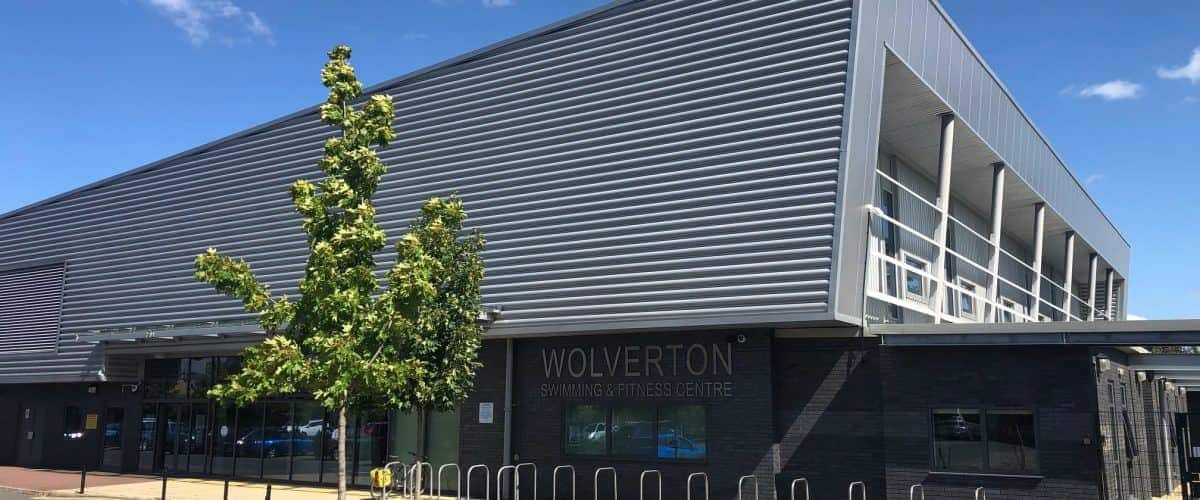 Membership
We have a wide range of membership packages available, so no matter what your choice of activities or your budget we have an option to suit. Membership is an easy, fantastic value for money way to utilise the facilities at Wolverton Swimming & Fitness Centre.
Please note that for most memberships we will need to set up a direct debit with your bank. Once joined, simply visit the centre to collect your membership card which you will need to set up bookings.
DUE TO AN UPGRADE OF OPERATING SYSTEMS WE WILL NOT BE TAKING NEW MEMBERSHIPS FOR 2 WEEKS FROM  NOVEMBER 13. ONE WEEK PASSES AVAILABLE TO PURCHASE IN CENTRE DURING THIS TIME.
Membership Prices
| Type | Information | 3 Month | 12 Month | Annual | Annual Renewal |
| --- | --- | --- | --- | --- | --- |
| Adult All Fitness | Inclusive use all facilities | £43.00 | £38.00 | £380.00 | £360.00 |
| Joint All Fitness | Inclusive use all facilities Joint - same household | | £70.00 | £700.00 | £660.00 |
| Adult All Fitness Off Peak | Use of all facilities restricted times | £38.00 | £34.00 | £340.00 | £320.00 |
| Senior 60+ All Fitness Off Peak | Use of all facilities restricted times | £30.00 | £27.00 | £270.00 | £250.00 |
| Adult Swim | Use of pools, sauna and steam | £29.00 | | £290.00 | £270.00 |
| Senior 60+ Swim | Use of pools, sauna and steam | £21.50 | | £215.00 | £195.00 |
| Junior Swim (<16yrs) | Unlimited use of pool - general swim sessions only | £11 (1 month contract) | | £110 | |
| Junior Gym & Swim (14&15yrs) | Use of gym and spin studio weekdays 1500-1730 & weekends from 1200. Unlimited use of pool - general swim sessions only | £20 (1 month contract) | | | |
All DD memberships will continue beyond the minimum duration unless a cancellation request is received
*Adult Memberships  – age 16yrs+
*Senior Memberships – age 60+yrs
*Junior Swim Memberships – age 4 – 15yrs
*Junior Gym Memberships – age 14 & 15yrs
*Off-Peak Times: Members can use facilities weekdays before 4pm and weekends after 12 noon
*Payments are monthly for 1, 3, and 12-month options and upfront for annuals
*Junior Gym – initial induction required
*Joint memberships require proof of shared residency 
* On completion of contract term, monthly memberships will continue until cancellation request is received, allowing 30 days notice